Information
Ancestor Friendly Accommodation
Break free of the cold clinical clutches of the online genealogy search engines and discover who you really are.  Bring your Welsh family history to life by staying and researching in the land of your fore fathers and mothers. This will be a holiday you will never forget.
Walk in the footsteps of your forebearers...
and discover their legacy to you and your modern family. We all carry the influences of those who came before us but you can't glean this from the internet and copy birth certificates – you have to spend some time on their turf. It's the only way to get a feel for what your ancestors believed in, what made them happy, what made them sad.  This type of journey is life changing and you may well gain a better understanding of yourself as result.
We invite you to stay awhile in the land your family knew and loved...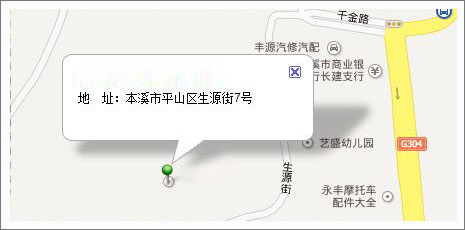 at our beautiful 18th century stone  cottage , Cefnmeurig, so that you too can experience the same exciting and life enhancing journey we have been lucky enough to enjoy. Over 90% of your ancestors before the 19th century worked on the land or in associated trades. If your ancestors came from west Wales then there is a strong possibility that they would have lived at a small farm such as Cefnmeurig Cottage (formally a farmhouse going back to at least 1740).  In our research we have established connections with dozens of farming families in the area. We have a wealth of details we would be delighted to share with you.
Our Family History Package for Real Researchers includes...
the services of a local and experienced researcher for half a day absolutely free. Greg Howes is professionally qualified and has worked and presented with the BBC and HTV on family history programmes. He will contact you before your holiday to establish your research interests and you can both agree on how he can help you further your research. You might want to visit the local records officer together or take a tour of your past – whatever suits you best. If you're new to family history research he will give you one to one guidance on where and how to start. You will be able to buy extra hours if you wish.
Unrestricted access to a unique genealogy library of books (some of them rare and many not on the internet), documents, census and other CDs, Maps, magazines and periodicals that will be available to you during your stay.
Broadband with unlimited access during your stay to the useful resources of Ancestry.co.uk and FindMyPast.co.uk.
Use of a scanner so that you can copy anything that interests you.
The package is suitable for both those who are just starting out on their research and for those who have been researching for some time.
How much does it cost?
Special Offer -To introduce this unique package the first five bookings will cost only £49 (plus accommodation costs) - this represents a £100 saving!